ABOUT US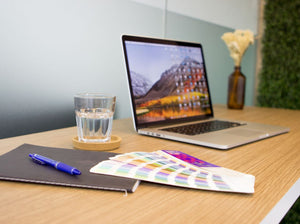 COLORNET PRINTING TECHNOLOGY
Founded in 1992, our Singapore-based company is comprised of a close-knit, passionate team.  We have demonstrated lasting staying power over the past 25 years, striving for the highest quality of printing possible with the most updated technology available.
Impossible deadlines? With our immense experience working with tight deadlines and with companies both big and small, no printing job is too much for us to handle.
Our tagline, "Printing meets Technology", echoes the union of things reflected across our company philosophy: the older generation meets the younger, traditional printing press meets modern printing equipment.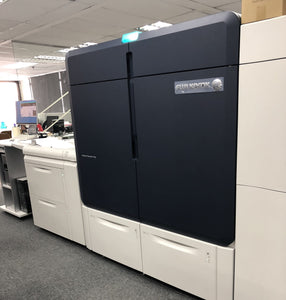 IN-HOUSE CAPABILITIES
We have remained steadfast in our belief that with the advancements in the printing field, we would be able to deliver even better products faster. In order to reap these benefits, we have embraced and adopted new technologies, such as recently welcoming the state-of-the-art Iridesse printer.
The Iridesse is capable of achieving a beautiful spectrum of metallic colours – gold, silver; as well as white inks. These specialty inks allow us to print on a wider selection of materials and handle multi-dimensional, complex designs in smaller quantities than before.
Not forgetting our traditional printing presses which we constantly strive to achieve the best possible results for our clients' collaterals. We even use a hybrid of our digital capabilities with our offset printers for clients with more complex needs.
We will continue to employ this ideology in the foreseeable future, growing even more into the well-rounded company we set out to be.